Villa Jasmine Anguilla Bespoke
Villa Jasmine Anguilla is located on world famous Meads Bay Beach of Anguilla in the British West Indies. Enjoy one of the best value villas in To rent within walking distance of the beach. Two luxurious bungalows provide all the modern amenities and surround you in classic West Indian Architecture and furnishings.
Villa Jasmine Anguilla provides concierge services, panoramic views of Meads Bay and is a short 3 minute walk to the turquoise waters of the Caribbean. Amazing sunsets, tropical gardens, and luxury indoor & outdoor design transport you to the ideal Caribbean dream getaway. Couples, families or friends will find that Villa Jasmine Anguilla is the perfect place to unwind….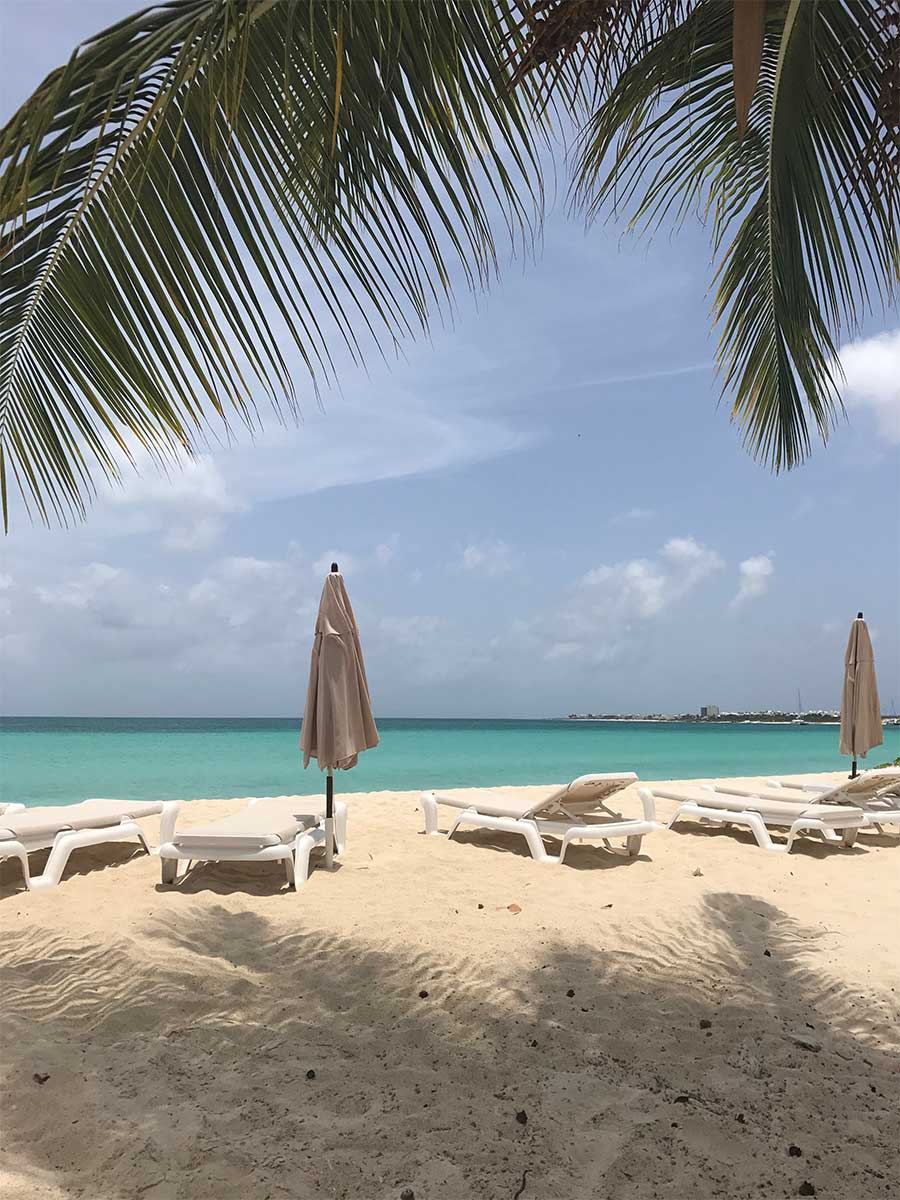 Villa Jasmine Anguilla Comforts
Designed and Custom Built in 2003. Owners: Don and Tracey Holloway with Mike Wilson have created a truly beautiful space for their guest. The Villa's proximity to the islands top beaches, food and wine destinations, golf & tennis facilities, and adventurous water sports makes this a unique vacation spot.